Do you need an inspection?
Single Family Homes, Condo's and Insurance Inspections
If you are purchasing a residential home, condo, townhome, villa or even new construction property...we will inspect the property to ensure that there are no hazards that could harm you or your family.
LET ME HELP YOU WITH ALL YOUR INSPECTION NEEDS.
I'm a former Military Police officer, owner and creator of AEG Home Inspections. I have been performing home inspections since 2012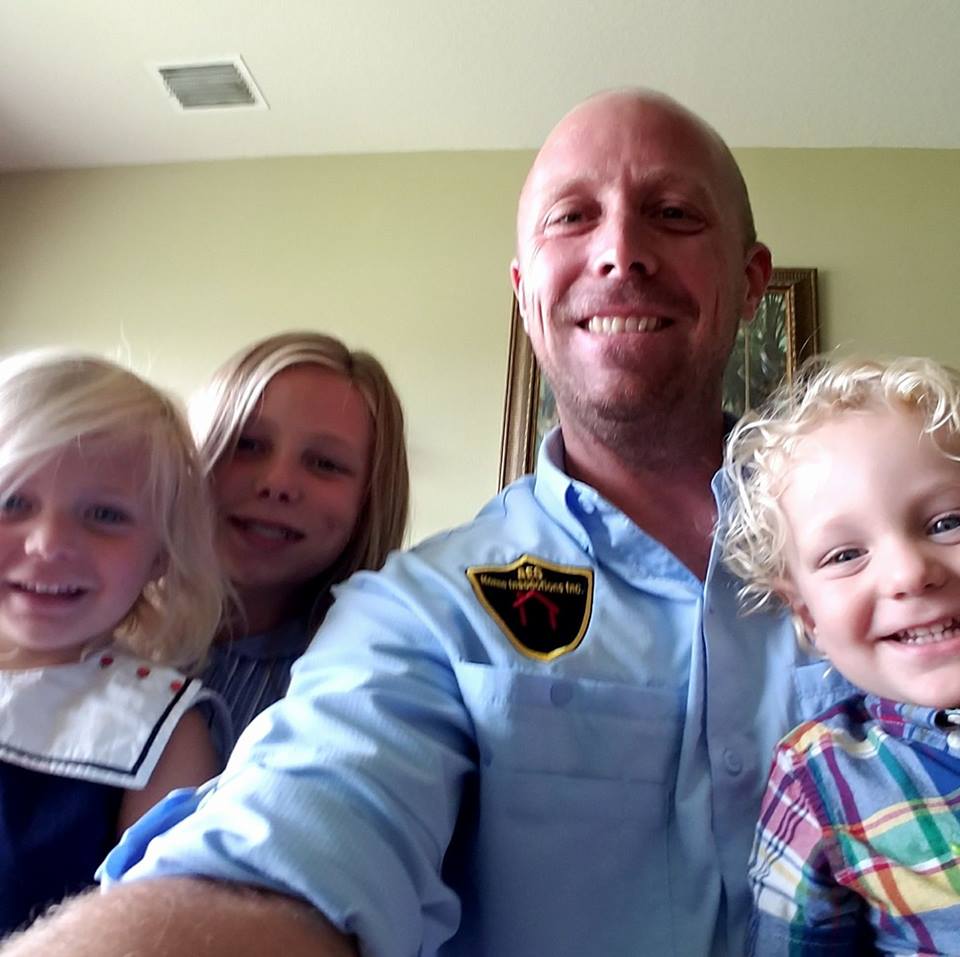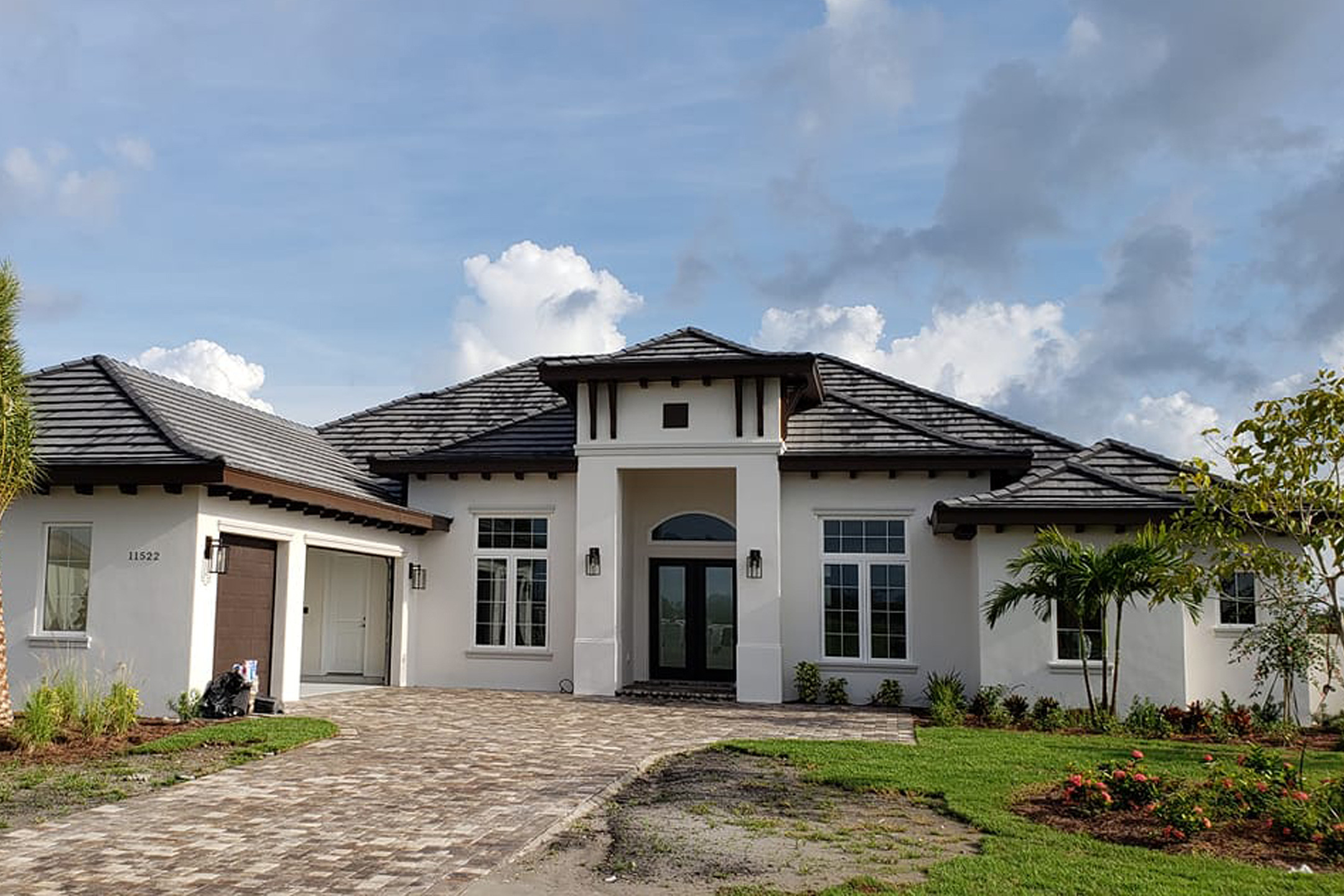 SINGLE FAMILY HOMES
Call for price
We inspect all exterior aspects of home from foundation to roof. Interior of homes are meticulously inspected to ensure that there are no hazards that could harm you or your family. Electrical components, plumbing and air conditioning systems are inspected for safety, age, expected remaining life expectancy and functionality. Pools, spas, sea walls, docks and davits will also be inspected for small additional charges.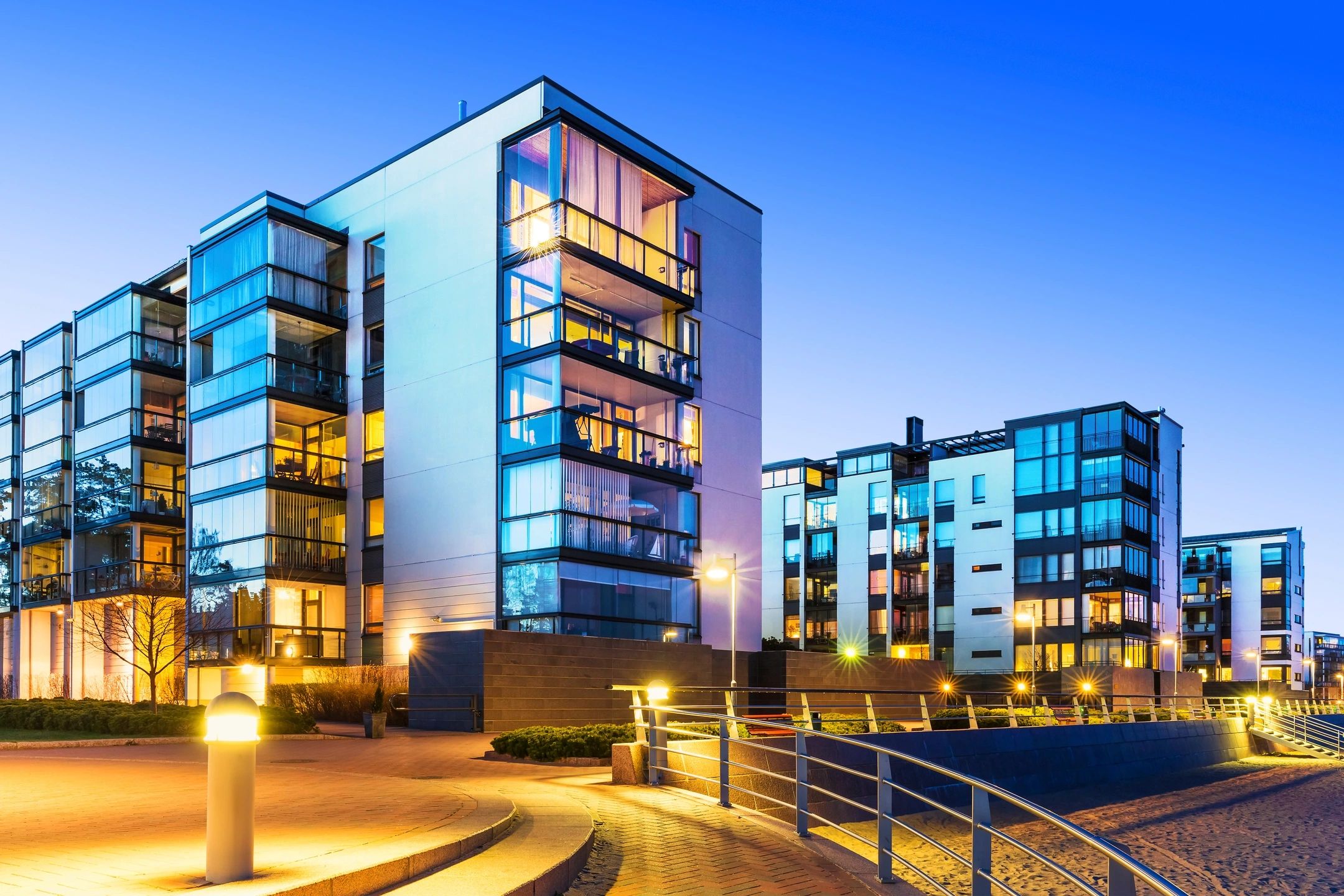 CONDOS & VILLAS
Call for price
Like single family homes and manufactured homes, interiors are meticulously inspected for deficiencies and hazards. We will inform you of age of all major appliances, i.e. air conditioning systems, water heaters and advise as of condition and estimated remaining life expectancy of these systems.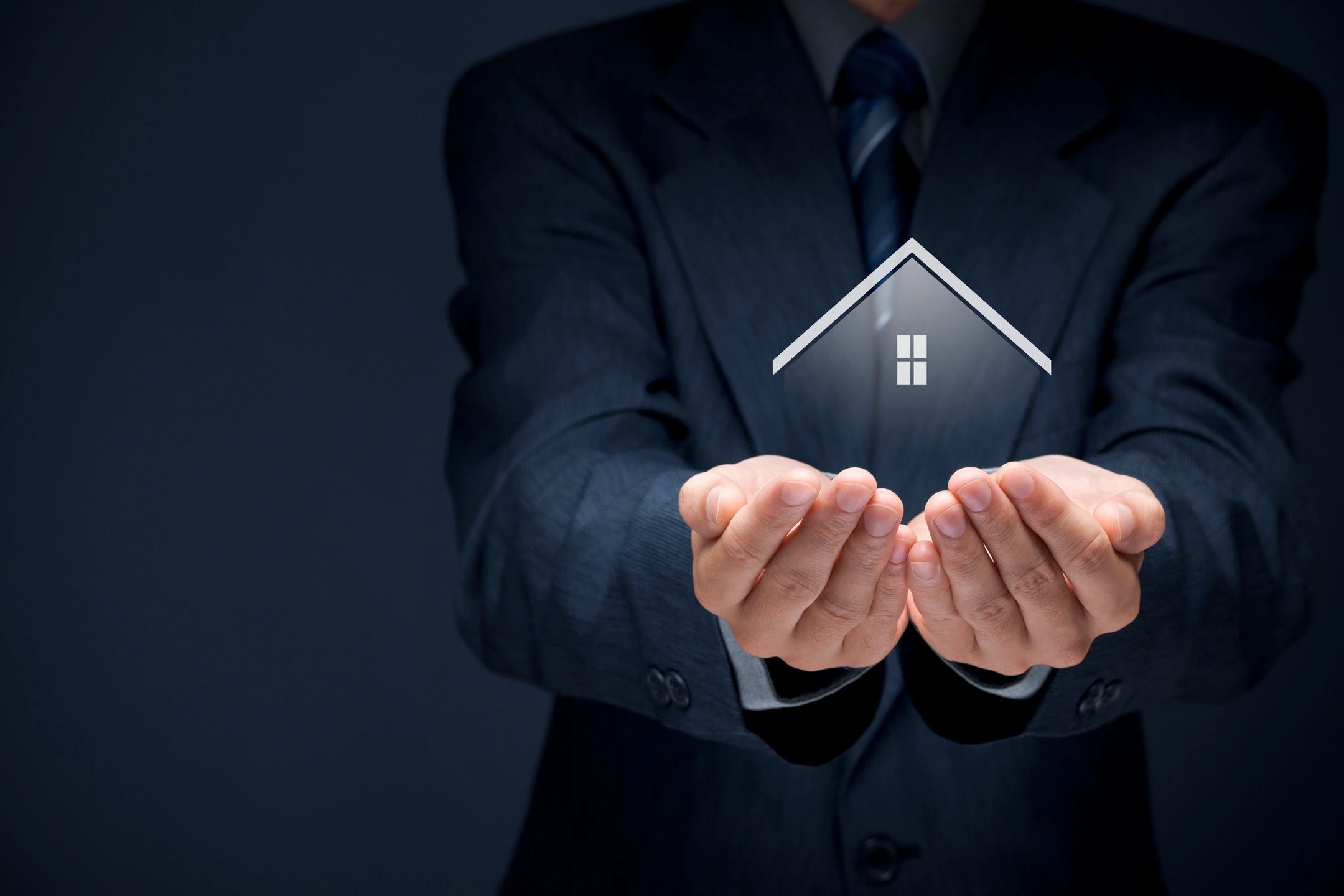 INSURANCE INSPECTIONS
Call for price
Many people are unaware of the significant amount of money they could save by having a simple and inexpensive wind mitigation inspection. In Florida, an average discount of 30% is typical, saving you a few hundred to over $1,000 annually on your insurance premium. We also perform four point inspections and others for all of your insurance inspection needs.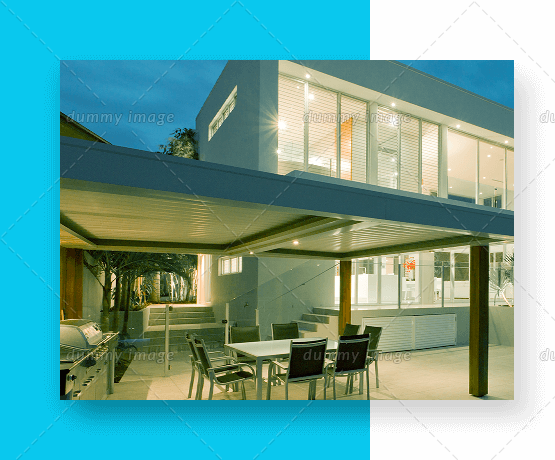 When you are ready to purchase, ensure you are covered with a proper inspection. You won't be sorry!
BUY YOUR NEXT HOME WITH CONFIDENCE
"I have worked with many home inspectors and John is truly top notch. I recommend John to all of my clients because of his attention to detail, knowledge and excellent customer service. If you are looking for a thorough home inspection at an affordable rate, John is the way to go!"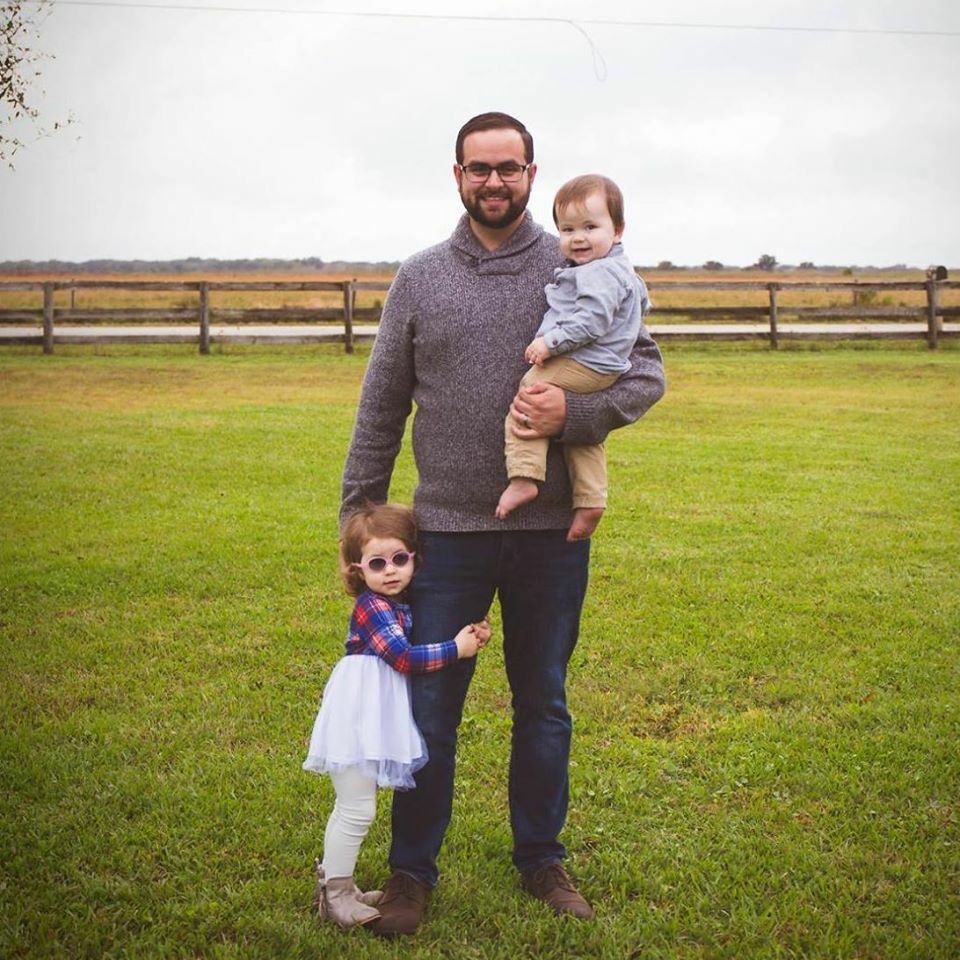 KOREY DYE
" John is extremely knowledgeable and professional. He recently uncovered major deficiencies during an inspection that saved my client from purchasing a home that needed extensive repairs. I highly recommend him and his company."